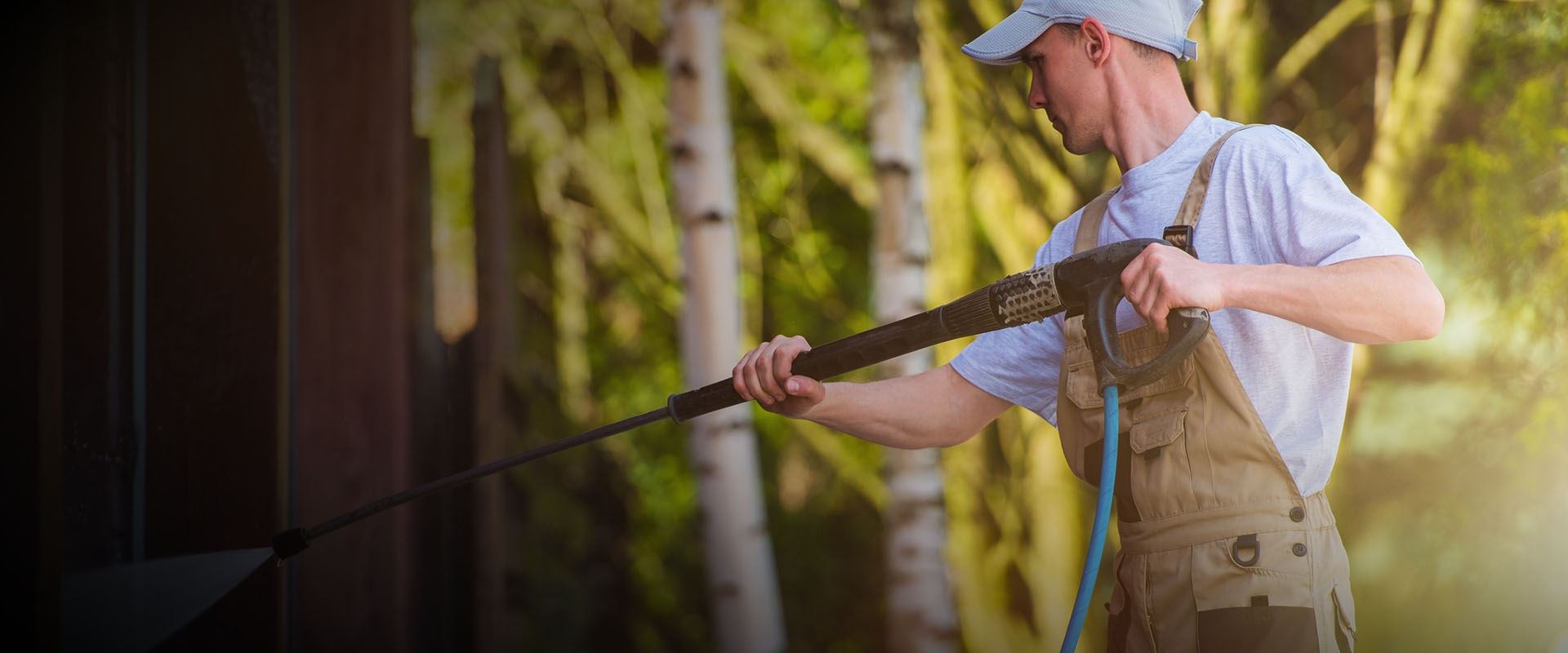 24/7 EMERGENCY SERVICE Commercial and Industrial Wastewater Experts

Commercial and Industrial Wastewater Experts
Wastewater and Environmental Specialists Serving the Greater DMV Area
Since 1985, B&P Environmental has served the diverse wastewater needs of residential and commercial customers in Maryland, Virginia, Washington, DC, Pennsylvania, and Delaware. Our wastewater management company in the Greater DMV Area provides a comprehensive variety of services, from handling smaller grease traps and commercial septic needs to major municipal or industrial pumping. We cover all major markets and industries, including commercial, industrial, food service, governmental, educational, and large housing sectors. No matter the scope or nature of the project, we have the manpower and equipment necessary to respond quickly and get the job done right.
Our team is available 24 hours a day, 7 days a week, and we guarantee all work with prompt, professional service. We also offer free estimates. Call (443) 292-9259 or contact us online to discuss your needs with us today!

Why Choose B & P Environmental?
Experienced Service Provider

We have over 400 years of experience combined with all of our employees. There's nothing we haven't seen in this industry.

24/7 Scheduling Availability

Days, nights, weekends, national holidays—we're always available online to book your service.

Self-Service Online Scheduling

Our technicians can enhance service with all of the capabilities of our online portal.

Multiple Service Offerings

Our services range from liquid waste management to drain services and beyond.

Trusted by The U.S. Government

Authorized to work on government, military and all other federal installations.
Comprehensive Commercial Support
Our experts offer a full range of commercial services tailored to meet different business needs. We understand that every business is unique, with its own set of challenges and requirements. That is why our wastewater and environmental specialists take the time to get to know your operation, identifying areas where our services can be most beneficial and minimally disruptive. Whether it is scheduling grease trap cleanings to coincide with your kitchen's least busy hours or safely navigating confined spaces to complete essential work, we adapt to your needs. Plus, with 24/7 emergency support, our technicians are always ready to jump into action whenever you need us.
Our wastewater management company in the Greater DMV Area can assist with:
One Call Does It All
We believe in making waste management simple and stress-free for our customers. One call to us is all it takes to manage all your commercial or residential waste management needs. Whether you need septic tank pumping or waste cooking oil hauling and disposal, a single point of contact is all you need to access our complete range of services. With one call to our team, you are not just getting a service provider, you are also gaining a partner committed to meeting your specific needs with efficiency, professionalism, and environmental responsibility. It's not just about doing the job: It's about doing it right, doing it on your schedule, and doing it with the utmost respect for you and your property. We are even available around the clock for any possible emergency, so you can expect fast support day or night.
Out of Sight, Out of Mind
We acknowledge that our services, while necessary, inherently involve a certain level of disruption. Be it the unavoidable presence of our team during grease trap cleaning or the process of wastewater hauling, we understand that these activities can be intrusive. With that said, we believe that an essential part of our commitment to you, our valued customers, is to minimize this disruption to the greatest extent possible. We are dedicated to executing our services in a manner that is "out of sight and out of mind" whenever possible. By carefully scheduling our activities around your least busy hours, we make every effort to stay out of your way and avoid interfering with your daily routines. Our team prides itself on working quietly and efficiently, respecting your space and privacy to ensure that our presence is hardly noticed. We also make it a point to leave your premises clean and tidy after each service, so the only sign that we have been there is the improved condition of your facility or home. This commitment to discreet and respectful service is just another way that our wastewater management company in the Greater DMV Area works to exceed your expectations and provide superior solutions.
From the smallest residential pumping to a one-million-gallon stormwater system, we provide top-notch service to all of our customers. Contact us online or call (443) 292-9259 today!
Hear from Happy Customers:
"Give the team at B&P Environmental a call!"

They have earned our respect and our business! Your search for a septic service company is over!

- Joshua T.